Keyword searching is considered a very valuable task in search engine optimization (SEO). In eaningful terms, it usually refers to the number of times a specific word or keyword is searched for within a specific time frame.
Keyword strategy is most important when you are building a new website or in case if you want to draw more organic traffic to your existing website in the hope of acquiring more and more new customers, you should consider keyword search volume prominently.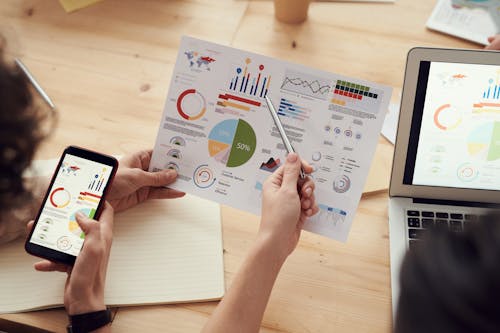 What Exactly Is Keyword Search Volume?
Keyword search volume refers to how many times a certain keyword is searched for within a definite period. Some professional SEO marketers lookout for the keyword search volume averages over predefined periods just to keep knowledge of how popular and competitive a keyword is. This information guides their strategy profitably as they now know what keywords are most likely to gather
people's interest and drive traffic towards their website.

How Do These Really Keywords Work?
Keywords help Google and other search engine crawlers to determine what a webpage is all about. These search engines can then correctly place the page in the search engine database so that when any user types in a keyword or a sentence containing the keyword, the search engine will include the webpage in the user's search engine results pages (SERPs). Relevant and logical keywords are
the critical elements of on-page SEO.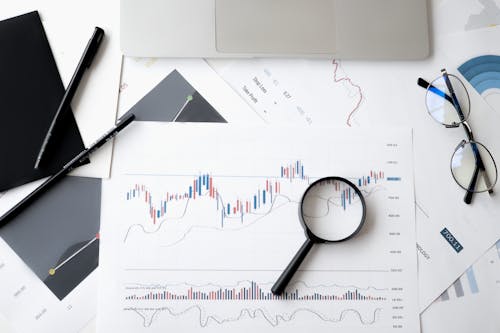 How To Find Popular Keywords?
Team DigitalStab has a professional team that does this task easier for you and removes this heavy task burden from your shoulders. Team digital stab finds popular keywords for you to drive a successful marketing campaign and to attract traffic to your business website.
Conclusion
By now you might have understood that keyword is a word that describes the content of the page and reflects the true brand of your business. It lets the visitor and search engine understand what the page is all about. To be more specific, the search engines look at the quality of the content on your page and this also includes the words which are used on the page. If your website is not having proper keywords, it will not be treated as a good one and will not come up on the rankings when searches for the things that your business has to offer.